Close-up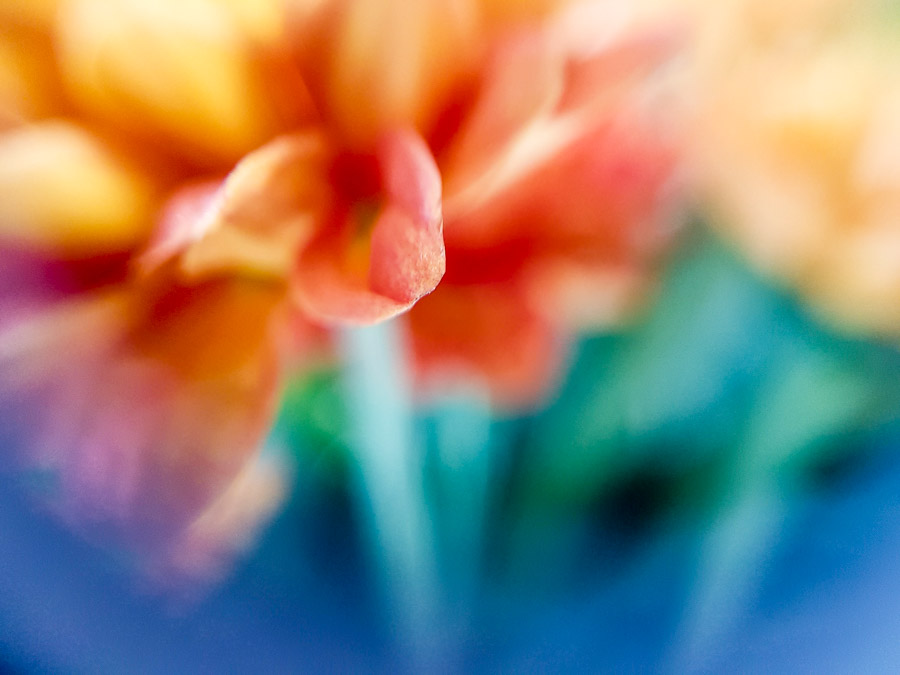 Gewoon geweldig wat je met de camera van je mobiele telefoon kan doen. Ik ben elke keer onder de indruk van wat het lensje kan doen. Een van de leukste dingen die ik met mijn telefoon doe is close-up opnamen maken. Er komen vaak fantasievolle beelden uit naar voren.
1/50 sec at f 1,7. ISO 160. Samsung Galaxy S7.
Just amazing what you can do with your mobile phone's camera. I am impressed with what it's lens can do. One of the nicest things I do with my phone is to make close-up shots. There are often romantic and challenge the fantasy.