Dromerige sfeer in de vensterbank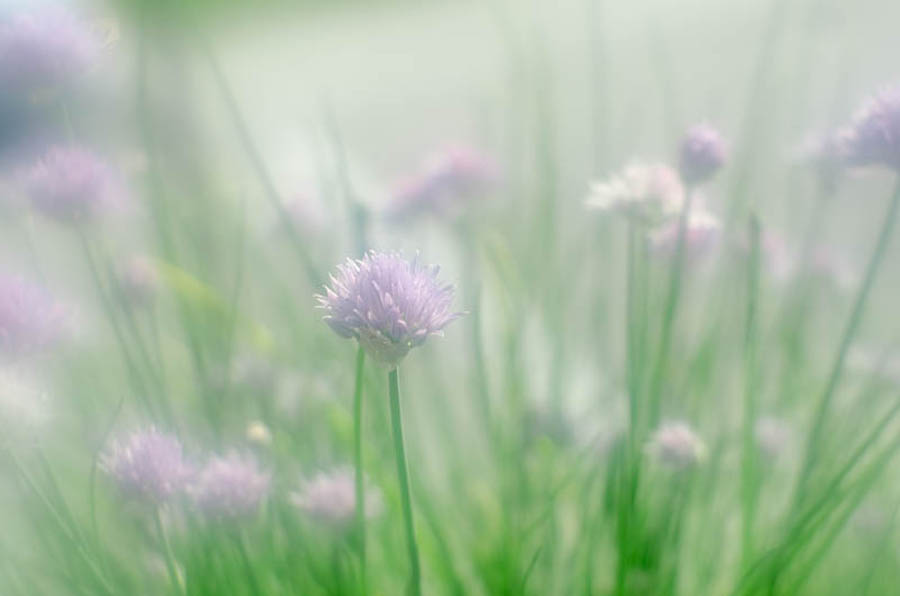 Deze dromerige sfeer werd bereikt door mooi invalland strijklicht en vaseline op de lens. De scene werd opgenomen in de venstersbank. Wat een plezier je kunt hebben met bieslook en een venster.
This dreamy atmosphere was achieved by beautiful ambient light and vaseline on the lens. The scene was captured in the window sill. What a fun you can have with chives and a window.