Zondagmiddag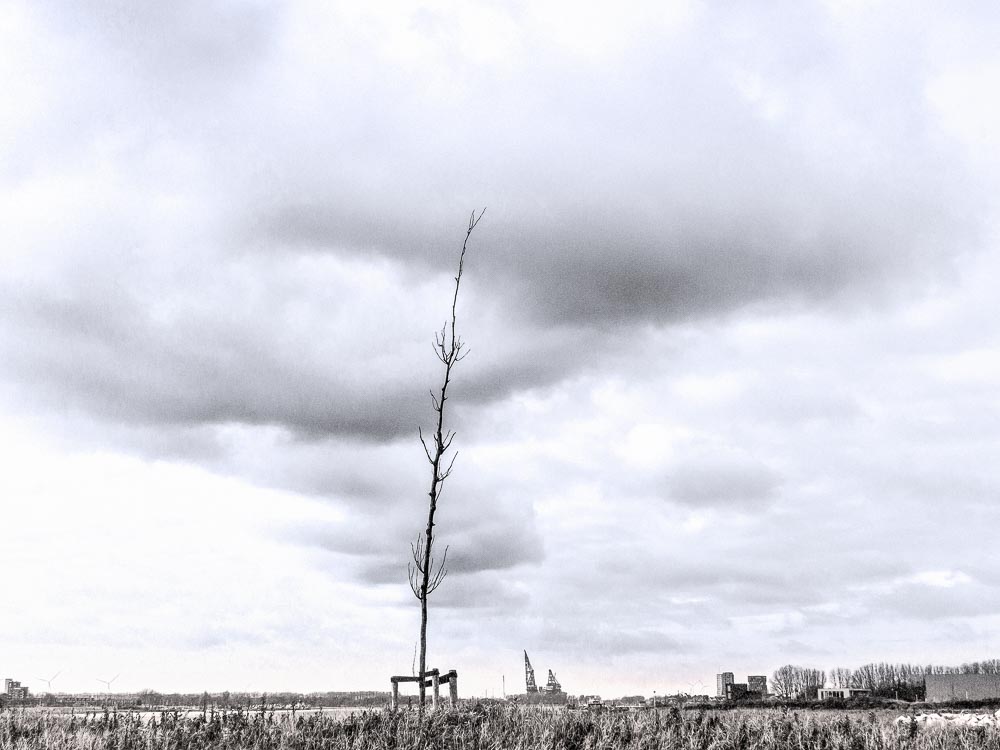 Op zondagmiddag kwam ik dit boompje tegen en kreeg een beetje medelijden. Zo jong, op een open vlakte met veel kou en wind. Het is het nog lang wachten tot het lente en weer wat aangenamer wordt.
Canon Powershot S100, f4, 1/640s, ISO 80.
On Sunday afternoon I came across this tree and felt a little pity. So young, in an open area with lots of wind and cold. It is a long time waiting for the spring before life becomes more pleasant.